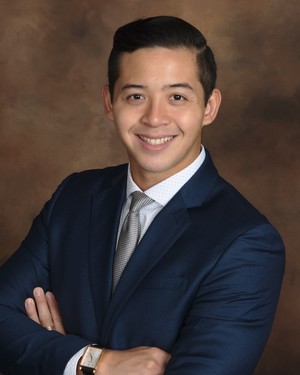 Derrick
Nguyen
Financial Planner
Derrick Nguyen is a Financial Planner and started his career with Lincoln Financial Advisors in 2012. He serves the community as a financial planner, working with individuals and their families.
Derrick believes in approaching one's situation through a holistic approach. By putting his client's goals first, he is able to establish comprehensive financial plans. These plans generally take into consideration the following areas:
Investment Planning
Retirement Planning
Risk Management
Estate Planning Strategies
Business Owner Planning
Derrick holds a degree in Business Administration, with a concentration in Finance, from California State University, Fullerton. In continuing his career related education he is pursuing the professional certification of CERTIFIED FINANCIAL PLANNER practitioner (CFP).
Aside from his dedication to financial planning, Derrick also enjoys watching football, outdoor activities, training dogs and spending time with family and friends.