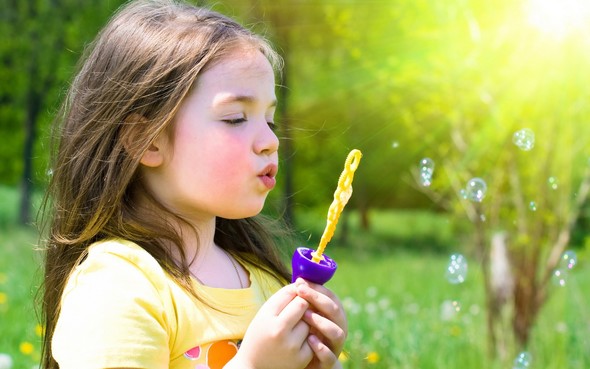 Helping you to pass-on what you've spent a lifetime building
   As business owners ourselves, we understand that you have specialized financial planning needs. Financial planning for business owners is not only a matter of ensuring you and your family will continue to thrive after your departure, but also ensuring your that your business does too.
We help you to decide whether to keep or sell your interest at death, disability or retirement, maximizing its value for you and your family. We will also evaluate the tax consequences of your options and help you reduce their impact at the time of transfer.
Implementing a successful business succession plan requires you to surround yourself with a team of advisors equipped to address your complex range of issues.  Our team at Parallax will coordinate with you and your other advisors to navigate the business succession planning process. Our services include:
Entity Selection

Buy/Sell Selection

Asset vs. Stock Sales

Business Valuation

Buyer Selection

Installment Sales

ESOP's

Intentionally Defective Income Trusts

SCIN's

Private Annuities

GRAT's and GRUT's

Consulting Agreements

Covenants Not to Compete

 

Disability Buyouts